We will be continuing with Number and then onto Measurement later in the term. Students in Rooms 17 & 19 math will continue with Prime Maths. Dragon Maths will continue to be a homework focus for all students.
Writing
Students focusing on developing complex sentence structures, figurative language and paragraphing. Writing will also be integrated with our 'Wellbeing' inquiry with the purpose being informative and entertaining.
Personal Recounts
We will also review the purpose for writing, use of dictionaries and thesaurus, selection of precise words and word types such as nouns, verbs, adjectives and how to structure a sentence.
Spelling and Word Work
We will be using Spelling Under Scrutiny resource.
This will include:
Weekly spelling, vocab development, phonics, grammar & punctuation activities, spelling rules & testing
Reading
Guided Reading Focus:
Researching and using keywords to locate relevant information will be the initial focus. The skills of inference and reorganisation will also be covered during the term.
Inquiry
Through the curriculum area of Science and Health/Physical Education, our topic will be: "Wellbeing". The context will be "Living World - Life Processes" where a combination of different programmes and learning areas will be used to cover a range of factors which contribute to a person's well being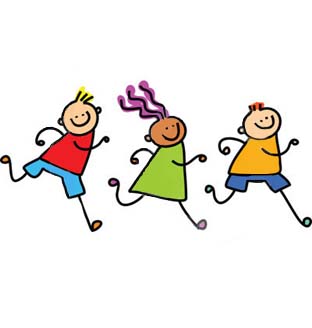 Physical Education - Cross Country Training
We begin the term with Cross Country training- teaching strategies for running middle distance races and developing endurance and stamina through a range of games and running. The second half of the term will see the students involved in developing knowledge and skills linked to a range of winter sports.
The school cross country is being held on Friday 31st of May (Week 5, Term 2). We will be training on a Monday, Wednesday and Friday therefore students need to ensure that they are prepared. They will need to be dressed in clothing that is comfortable to run in and running shoes if they prefer/or need to train with shoes.
ICT
A range of activities to develop skills using Google Docs, Slides, Sheets and Forms within our classroom programmes. All classes are using technology as a tool to assist our learning on a daily basis.