Mathematics
We will begin term with a focus on Algebra and then onto Geometry/Measurement later in the term. Students in Rooms 17 & 19 math will continue with Prime Maths. Dragon Maths will continue to be a homework focus for all students.
Writing
Speeches will be a focus for the first few weeks preparing for our Syndicate Speech competition in Week 6. Classes will also continue to work on specific writing and recrafting skills. We will finish the term writing short stories.

Spelling and Word Work
We will be using Spelling Under Scrutiny resource.
This will include:
Weekly spelling, vocab development, phonics, grammar & punctuation activities, spelling rules & testing
Reading
Guided Reading Focus: Critical thinking ,Reorganisation and Synthesising. Later in the term we will Inference and Evaluation and then we will finish the term with a Novel Study - Complex Plots/Themes/Reading Mileage
Inquiry
This term their Inquiry will be an Individual Inquiry a Passion Project.
Their guiding question will be ...
Inquiry Question: How can I use my passion to give back to my community? Student will lead their own inquiry driven by their passion while finding a way to use their passion to benefit others.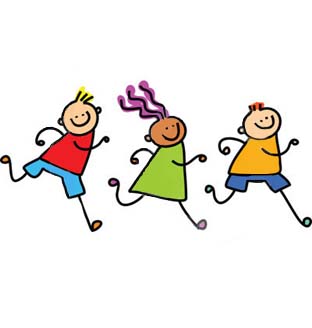 Physical Education
Our PE focus for Term 3 will be Fitness and GAMES - Encouraging teamwork and leadership.
A range of activities to develop skills using Google Docs, Slides, Sheets and Forms within our classroom programmes. We using technology as a tool to assist our learning on a daily basis.
Our Values ... Te Rapa HEART ...
Honesty Excellence Aroha Respect Teamwork